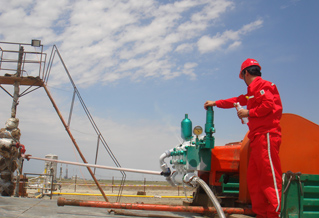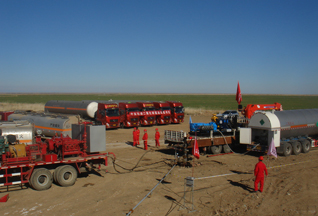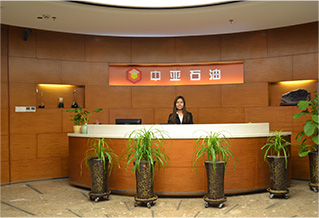 Xinjiang Central Asia Petroleum and Gas Co., Ltd (CAPEIC) was founded in June 2000, and was restructured from PetroChina(CNPC) Xinjiang Oilfield Company.
We are committed to providing forward-looking overall solution on oilfield exploitation and production management. We mainly specialize in oil and gas field development and production management, intelligent systems of oilfield planning and construction, associated petroleum gas recovery and power supply. In 2003, the company was rated a high-tech enterprise coupled with new technology products, by State Ministry of Science and Technology.
"Pursuit of excellence. Bringing value for customers". We've been accompanied by management policy like this from the very beginning. By following global trend of leading edge technology, we developed products of proprietary intellectual property rights. Based on our own technical strength, we undertook and completed eastern Junggar (Zhundong) oilfield in Xinjiang, provided system solutions for Atrau oilfield in Turkmenistan and Al-Waha Oilfield in Iraq.
CAPEIC passed the GB/T19001:2000/ISO9001:2000 quality management system and HSE safety certification in May 2002. Under the tremendous efforts of our technical personnel, we've acquired more than fifty technical patents to date. In 2008, we exploited oilfield project in Kubasay Kazakhstan and Belize oilfield in Gulf of Mexico.
The company won market recognition by solid technical strength and rich experience in field practice. Our services extended to the global market in recent years, also the business scope is shifting from one that was primarily based on intelligent systems of oilfield planning and construction, to one that is able to develop and manage the oilfield on our own initiative.
At present, the company is preparing positively to get listed in China stock market. As always we'll continue the introduction, application and development of new technologies, expanding external cooperation and exchanges. Based on the understanding of resource mutual complementarity, we sincerely look forward to cooperation with our partners, and to reaching an all-win situation.